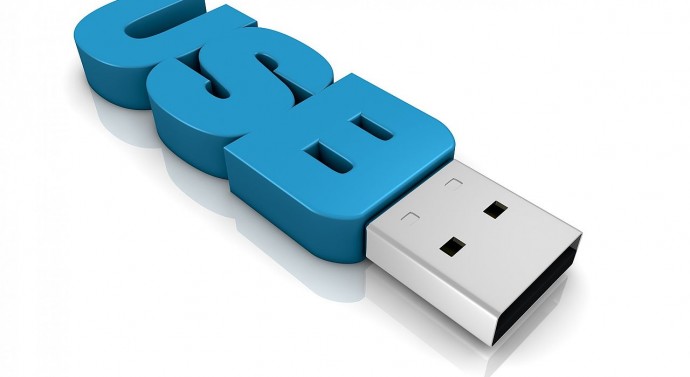 There's a landfill in the UK hiding a hard drive with $7.5 million in Bitcoins
Miners
November 28, 2013
Comments Off

on There's a landfill in the UK hiding a hard drive with $7.5 million in Bitcoins
250
You are here: Home / news / There's a landfill in the UK hiding a hard drive with $7.5 million in Bitcoins
There's a landfill in the UK hiding a hard drive with $7.5 million in Bitcoins
November 28, 2013 by Maria Santos Leave a Comment
Photo: Wikipedia
"Can anyone spare a shovel?": this is probably the thought going through a lot of minds in the Bitcoin community as they discover the story of a British IT professional called James Howells.
Like many other early adopters, Howells mined a lot of digital coins back in the day. During 2009, he easily generated 7,500 BTC, now equal to more than $7.5 million, according to the current exchange rate. Good for him, right? Well, sort of. The problem is that Howells stored those Bitcoins on a hard drive until last summer, when he decided to clean up his house and threw the device away without realizing what he was doing.
At the time, he was "only" losing around $675,000. Now, he realized how many millions he lost. That's the price you pay for being clean, but mainly for being an efficient miner that forgets to make backups, Mashable reports.
According to the star of the story, the hard drive was dumped in the Docksway landfill near Newport, in Wales. So far, so good. The problem is that this landfill has the size of a soccer field and is a permanent home to tonnes and tonnes of trash (which includes bio-hazard waste like needles).
via There's a landfill in the UK hiding a hard drive with $7.5 million in Bitcoins.